Animation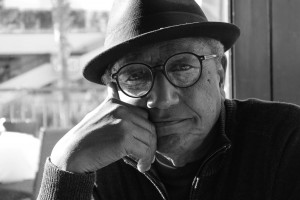 2017 Keynote Speaker Floyd Norman
Floyd Norman presents his life and work as part of Kinematifest 10. Back in the mid-1950s, Mr. Norman was the first black animator ever to be hired by Disney. His cartooning career spans 60 years… and counting. He's still working today, at age 81. He will share a lifetime of stories. Floyd has worked on SLEEPING BEAUTY, MARY POPPINS, JUNGLE BOOK, 101 DALMATIONS, SESEME STREET, SCOOBY-DOO, TOY STORY 2, MONSTERS, INC., ROBOT CHICKEN, and many other important animated films and television shows.
Mr. Norman is currently featured in the documentary, "Floyd Norman: An Animated Life" that scenes Saturday evening at 7:30PM in Winifred Moore Auditorium located on the campus of Webster University, Webster Hall, 470 E. Lockwood, Webster Groves, MO 63119.  Mr. Norman will answer questions following the screening.

The study of animation involves character animation, experimental concepts, fine art techniques and diverse applications within a global field of communications.  We focus on the fundamentals of storytelling, motion, drawing, performance and expression through traditional and digital forms.